CCTV (closed-circuit television) is a TV system in which signals are not publicly distributed but are monitored, primarily for surveillance and security purposes. CCTV relies on the strategic placement of cameras, and observation of the camera's input on monitors somewhere.
THERE ARE TWO TYPES OF CCTV CAMERA
Types of CCTV Camera
DOME CAMERA.
Dome Security Cameras are named for their dome-like shape. Dome cameras are commonly used in surveillance systems inside homes, casinos, retail stores, and restaurants. It is available in fiber body and metal body it is a fixed lens camera. It installed for indoor purpose available in IR and Non-IR also available in starlight (Night Colour Vision)
2. BULLET CAMERA.
Bullet security cameras are a type of video surveillance camera that is typically small and shaped like a rifle bullet shell or a lipstick case. It used for outdoor purposes and available in Metal bodies and fiber bodies. It is also a type of fixed lens camera.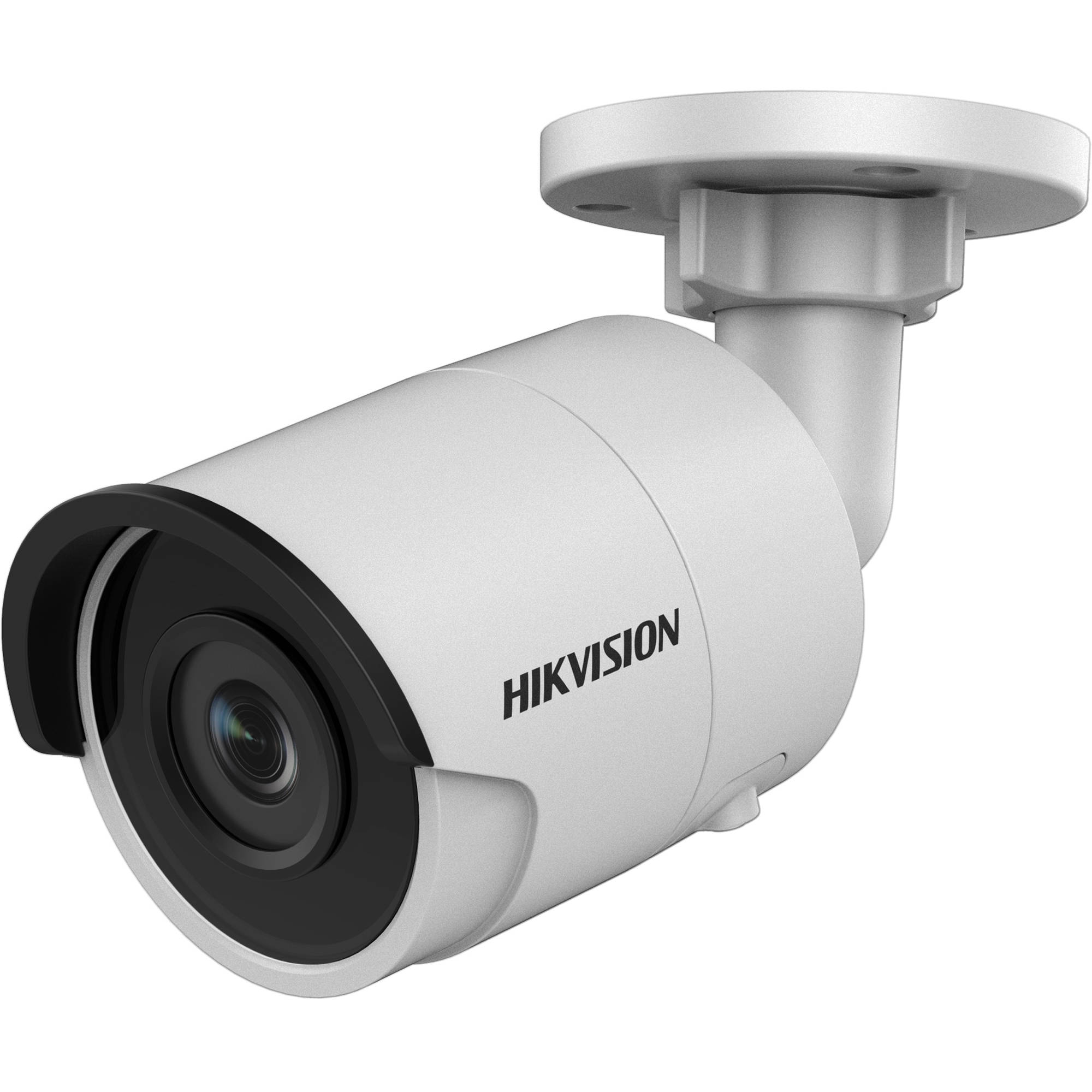 ARRAY CAMERA
Array camera is one of the Inferred cameras. A common IR camera is composed of many led but the array camera has less than 10 led than what is the difference between the array camera. The array has a long life and highly effective in night vision as compared to IR LEDs. High brightness and even light also have a small size.
PTZ CAMERA.
PTZ Security Cameras allow you to control the pan, tilt and zoom operations of the camera lens remotely or through a surveillance DVR. PTZ Cameras have the ability to move up, down, right, left, and even zoom. Pan means the camera will rotate in 360-degree camera and tilt means the camera will move up and down and Zoom means we can clearly see the image for long-distance. This camera is also a highly expensive camera and also known as a speed dome camera and Robotic camera. It is also available in IR and Non-IR. And also in Metal Body and Fiber Body.
VARIFOCAL CAMERA. (DOME AND BULLET).
A varifocal camera allows you to adjust between its top and bottom limits on its view angle. This means that you have the ability to manually set both the view angle and level of zoom. It is also called a zooming and adjustable camera. It is available in metal and fiber bodies. It is also used for long-distance covering images.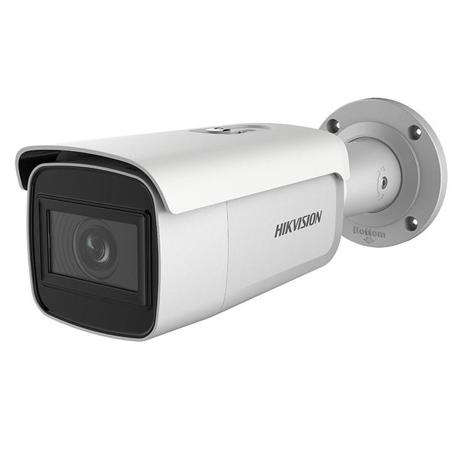 VANDAL-PROOF CAMERA.
Vandal domes are also weatherproof so that they can be used for indoor or outdoor video surveillance. Vandal-proof dome cameras generally have a solid metal base and vandal resistant poly-carbonate plastic cover. These cameras are typically used in areas that may be prone to vandalism or tampering. It is also available in IR and Non-IR vandal-proof is also available in varifocal lenses and PTZ type camera.
BOX CAMERA
CCTV Box Cameras Replacing or upgrading the lens allows the user to change the angle of view, without having to replace the entire camera. It looks like a bullet shape camera. And it also has a lens adjustment and focuses adjustment like the varifocal camera. It is available in metal and fiber bodies in all resolutions. Nowadays it is used in road tender and highways.
PINHOLE CAMERA.
It is a type of spy camera it looks small and tiny. It does not require much area to install a camera. Note: We cannot use this camera for illegal works or crime purposes. The pinhole lens is designed to record through tiny gaps, allowing the body of the camera to remain concealed in a drawer or behind a wall.
ROBOTIC CAMERA/PT CAMERA (PAN, TILD)
It is like a PTZ camera but it does not have a zooming feature like a PTZ camera. Yes, it has a pan and tilts degree. It also available in the wired and wireless network camera. it has a two-way talk .and easy to configure on mobile but it does not use in commercial or industries for surveillance Purposes.
FISHEYE/360 DEGREE AND 180 DEGREE CAMERA.
A fisheye lens is an ultra-wide-angle lens that produces strong visual distortion intended to create a wide
panoramic or hemispherical image. The angle of view of a fisheye lens is usually between 100 and 180
degrees while the focal lengths depend on the film format they are designed for. It also covers 360 degree
camera. It is also available in IP and Analog HD camera and wireless and non-wireless